Body
The origins trace back to March 8 in 1857 when New York garment workers protested against inhumane working conditions and low wages.
The International Women's Day (IWD) website has a timeline of the events & also keeps you up to date with current themes , events & initiatives.
How did you celebrate IWD?
Comment below on what's happening in your town or workplace or email text & photos to vanya@nzoa.org.nz
Tauranga Clinic - LIONZ & cub....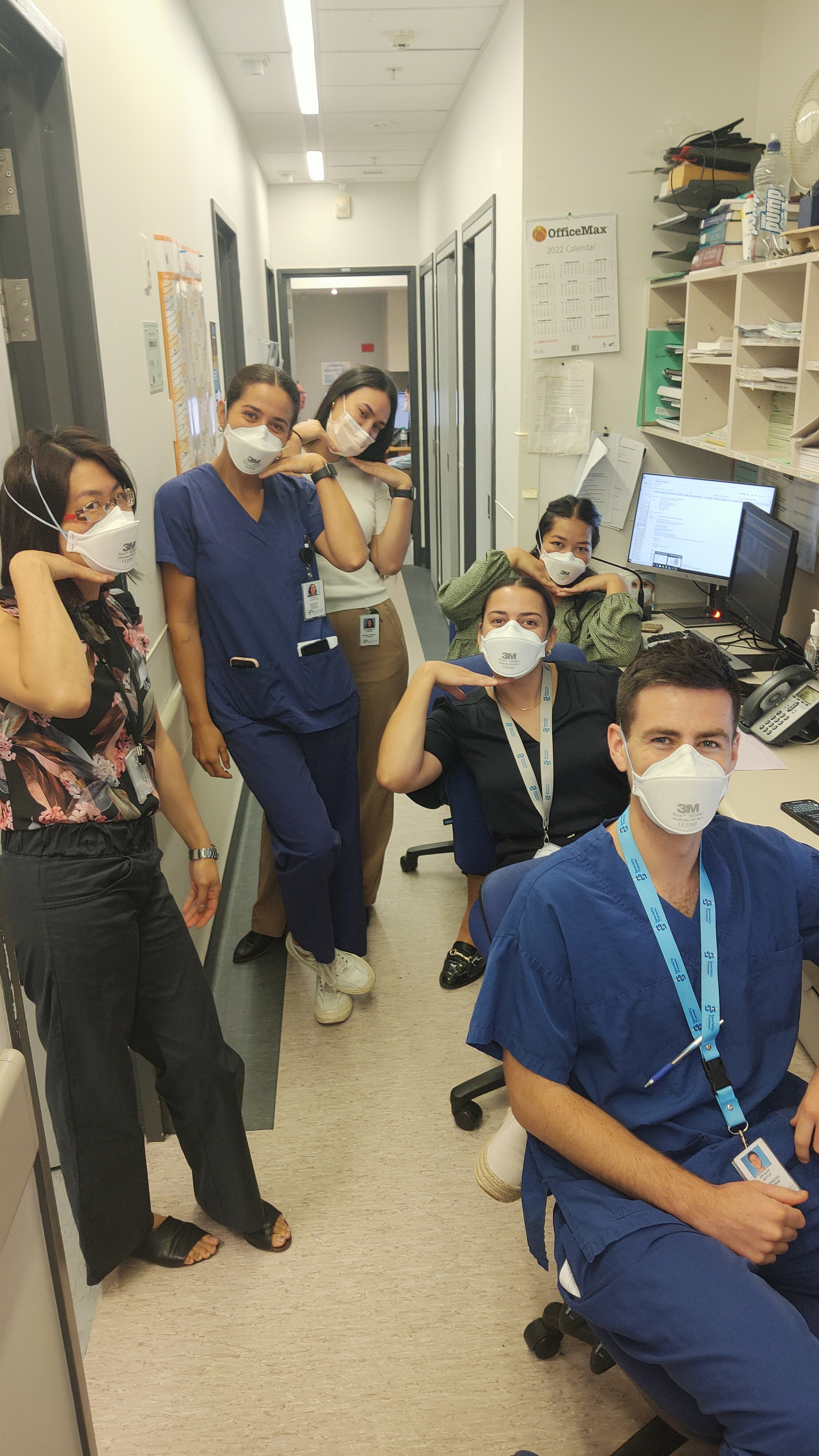 This year we have 9 women in our department: 1 SMO, 2 trainees and 6 registrars. Gone are the days when the patient says: "I saw a lady doctor" and everyone knew who it was - George Chan