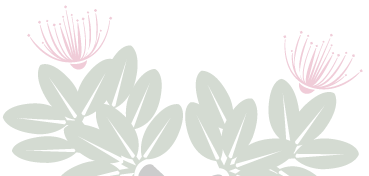 The NZOA offers membership options for our orthopaedic professionals from training through to retirement.
As a member you can connect to your peers through the members only content & colleague contact details, plus enjoy access to external resource subscriptions. You'll have access to the NZOA CPD, PVP, NZJR and blog sites along with the full orthopaedic events & meeting calendar - and if you're not browsing the website regularly, we'll keep you up to date via fortnightly newsletters & emails for important news/events.
If you need support or wish to raise an issue, NZOA can advocate & mediate.  To find out more about member benefits or any other area featured on the NZOA website email admin@nzoa.org.nz
You can pay your membership or another NZOA invoice via internet banking or credit card (Visa or MasterCard).
Please note for credit card payments the merchant banking fee of 3.45% will automatically be added to your payment.
As part of our commitment to sustainability, we're moving away from a paper based invoicing system this year  - more details on that coming soon.
To claim a reimbursement from NZOA you will need to:
a) Complete the Expense Claim form in Excel or print as a PDF.
b) Attach all receipts to the completed claim form (including copies of Air Tickets if applicable) and email to : accounts@nzoa.org.nz
c) Provide a GST invoice or receipt for items over $50.00.
d) Please ensure your bank account number is shown on the expense claim form – all reimbursements are made by electronic banking
e) Sign and date the form
If you have any NZOA financial queries, please email: accounts@nzoa.org.nz or phone Louise on 04 913 9894