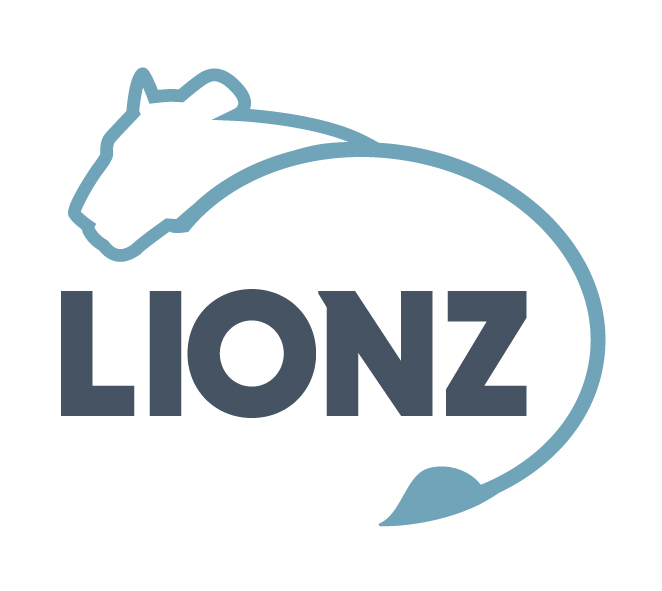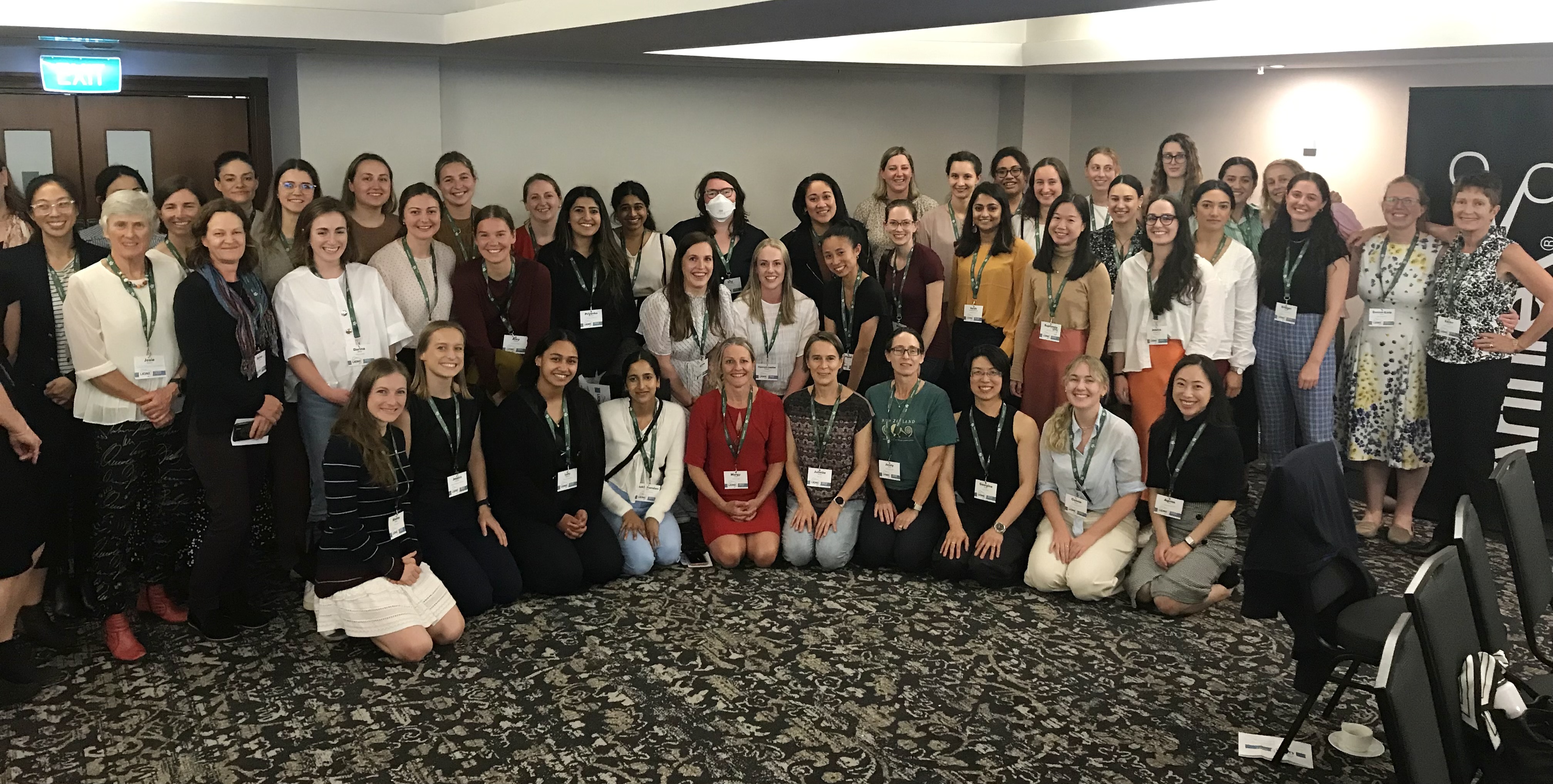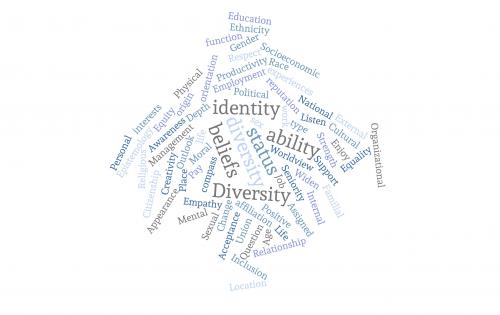 Text
LIONZ are committed to supporting female surgeons, breaking down barriers, promoting diversity and being advocates for cultural change.
LIONZ events feature practical workshops, support networking and mentoring while also creating opportunities for some of our female registrars to take a leading role in teaching and inspiring future surgeons.
In 2019 LIONZ became part of the International Orthopaedic Diversity Alliance (IODA) an international collaboration advocating for gender and cultural diversity in orthopaedics across the globe. It has been a stimulating and thought-provoking entity to be involved with and we look forward to sharing information and ideas with this group & others such as OWL in Australia or WOW.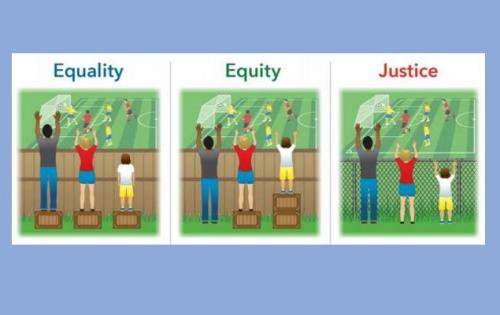 Text
Orthopaedics is sometimes still regarded as a specialty requiring bulk, so by sharing our stories and shining a light on the highs & lows - we can be agents for meaningful change and inspire female medical students & registrars to explore orthopaedics as a rewarding option.
The 2022 workshop & forum hosted by LIONZ Co-Chairs Nikki Hooper & George Chan held in Christchurch one day before the Combined ASM was a truly fantastic opportunity to share, learn & catch up...including with our OWL colleagues.
There's a 5 page gallery from the 2022 LIONZ meeting at this link - enjoy!
Text
If you're not on the LIONZ Newsletter mailing list, please email your details to vanya@nzoa.org.nz
Request to join LIONZ on Facebook here
If you want to know more about LIONZ or to share some thoughts and ideas - please contact Margy Pohl : margaret.pohl@northlanddhb.org.nz
Here's a link to a 8 min animated clip - diversity and inclusion in action & the future is woven!