NZOA Blog
Engage, connect and learn with others in the NZOA community.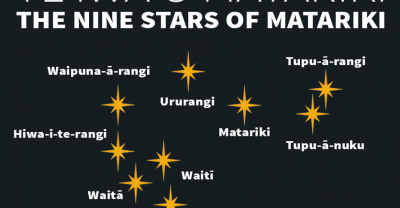 A time to gather, reflect, remember, celebrate the present, and plan for the future...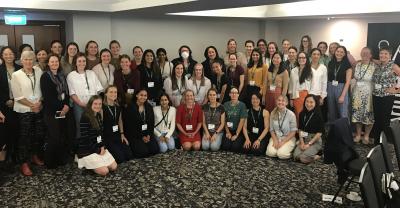 The pride gathered in Christchurch the day before the combined ASM...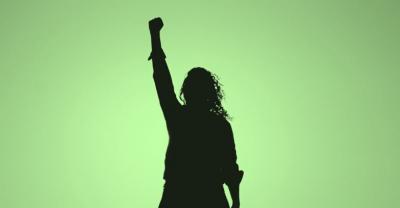 Where did International Women's Day start...?
How's it looking where ever you are this year...?