NZOA Blog
Engage, connect and learn with others in the NZOA community.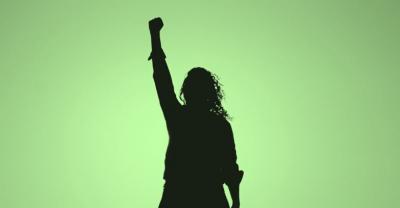 Where did International Women's Day start...?
How's did it look where you were this year?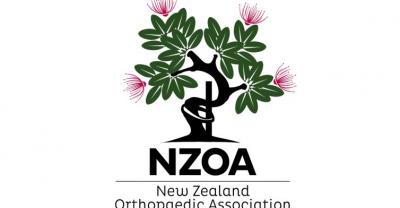 The SET application process opened 2pm March 2nd & closed at 2pm on March 30th 2022...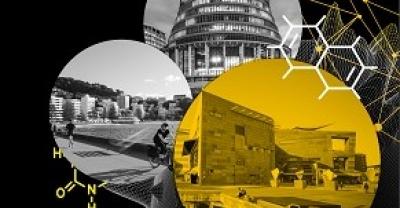 Logged in Members can see a gallery of the 2020 ASM images...