Text
We're the professional body
for Orthopaedic Surgeons in New Zealand
Adventures from Bluff to Reinga
REGISTRATIONS ARE OPEN BUT SOME CLOSING SOON...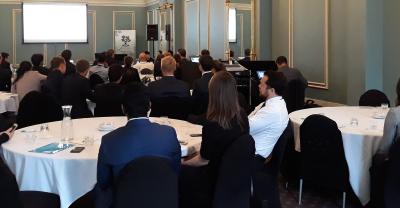 The NZOA Registrar Paper Day 2024 is now open for abstract submissions. The venue will be at North Shore Hospital, Auckland. Abstract submissions close on Friday 26 January 2024.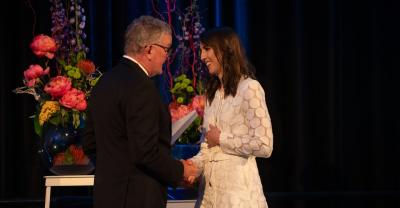 The 2023 Top Trainee Award (presented to a SET 5 based on their time during their training) and the 2023 Research Prize (presented to a SET 5 for significant research completed during training) was awarded to Jess Mowbray who is currently at Middlemore Hospital.  Jess is captured here with the
Upcoming Events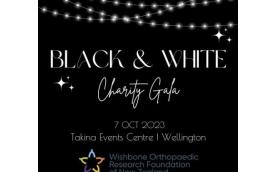 Dinner, Dancing & Glamour Supporting Wishbone Research...